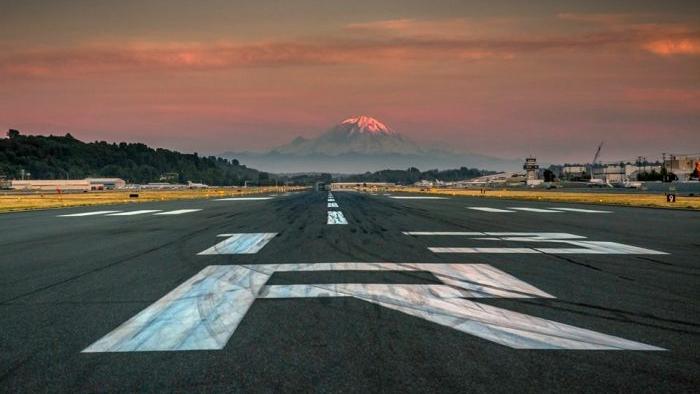 We are surrounded by the high tech community of the Seattle area and historic Boeing Field!
We look forward to hearing from you!
We offer flexible solutions for today's intelligent, informed aircraft buyers.
We know you have many sources of information, so we add value where you need our expertise most – as a specialized consultant, experienced advisor, or as an independent second set of eyes.
Aircraft transactions are notoriously complex.
Smart professionals seek experienced advice!
Request a Free Consultation!