2002 Citation Encore
N560JE
560-0581
ADS-B COMPLIANT
Airframe:
Total Time:  7402
Landings:  5867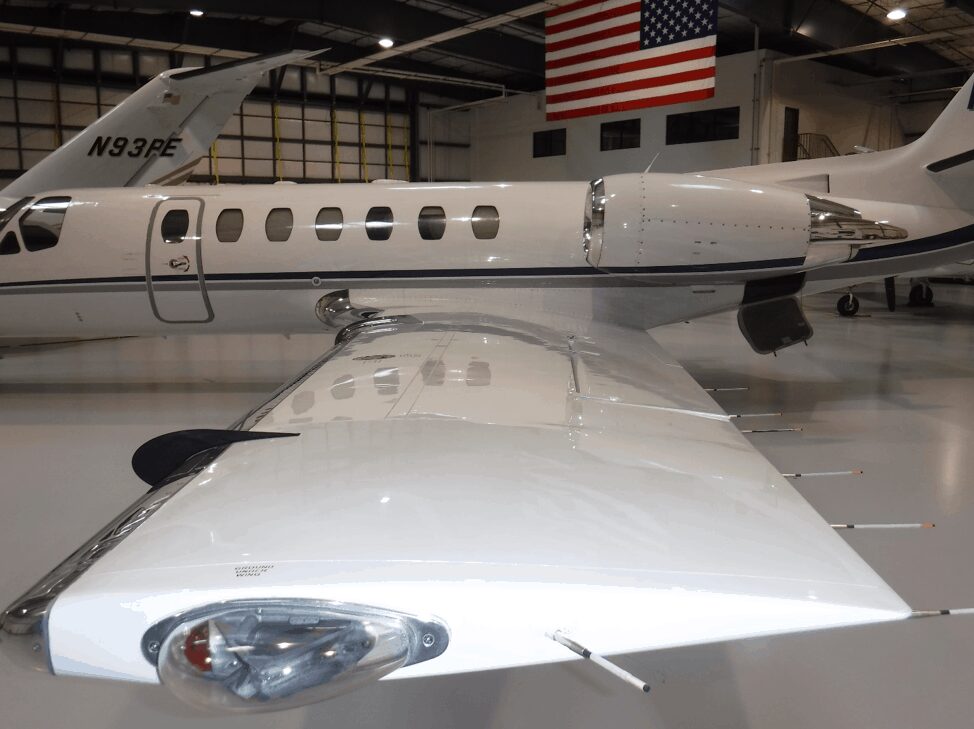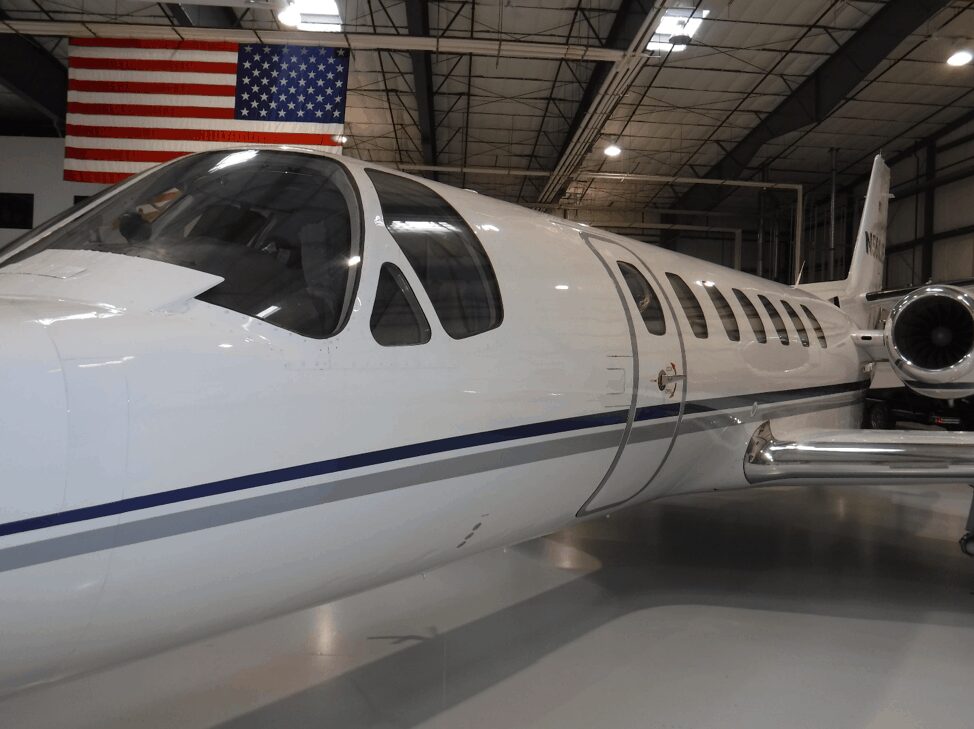 Engines:  Enrolled P&W ESP
P&W 535A
Left Engine Total Time: 7402
Left Engine Cycles: 5867
Serial Number: DC0085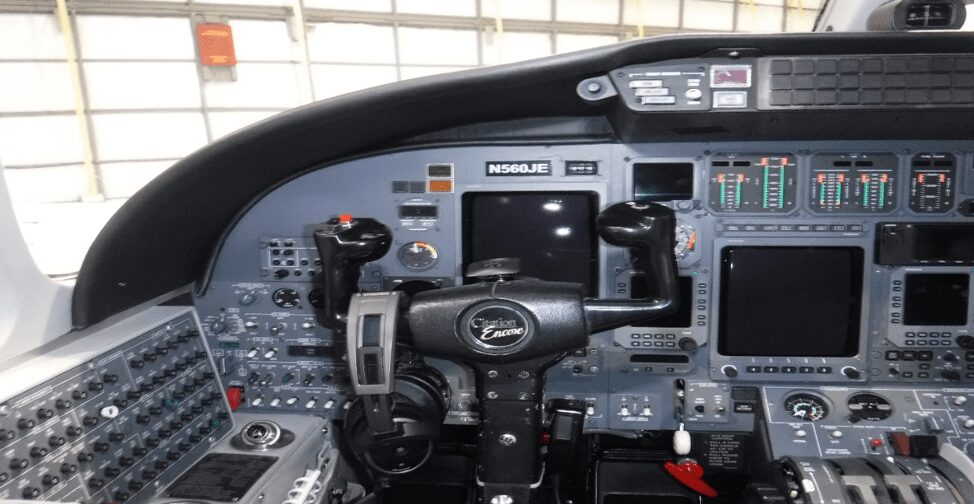 Right Engine Total Time: 7402
Right Engine Cycles: 5867
Serial Number: DC0086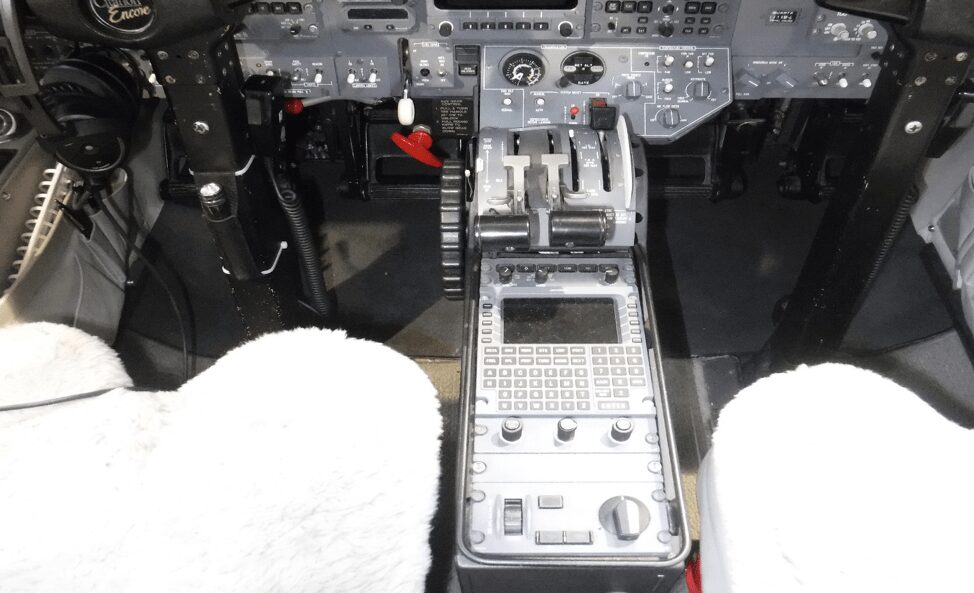 Avionics:
ADS-B COMPLIANT
Single Pilot Capability Retained
UNS-1Espw with LP/LPV
Honeywell P-1000 Avionics System with 3 Tube EFIS
Dual RCZ-855 Comms
Dual RNZ-850 Integrated Navs
Dual DF-850 ADF
Dual Transponders
Weather Radar
Enhanced Ground Proximate Warning System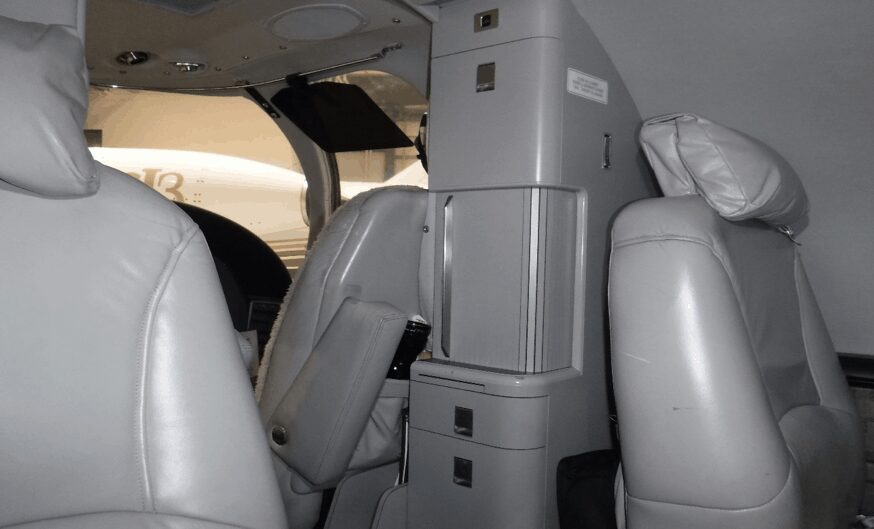 CABIN:
9 Passenger Interior with
Double Club
Aft Belted Lav
Aft Removable Chair
Two Forward Tower Refreshment Centers
Two Mid Cabin Pyramid Refreshment Centers
Two Aft Executive Tables
Extended Baggage with Ski Tube.
Interior:  Refurbished 2010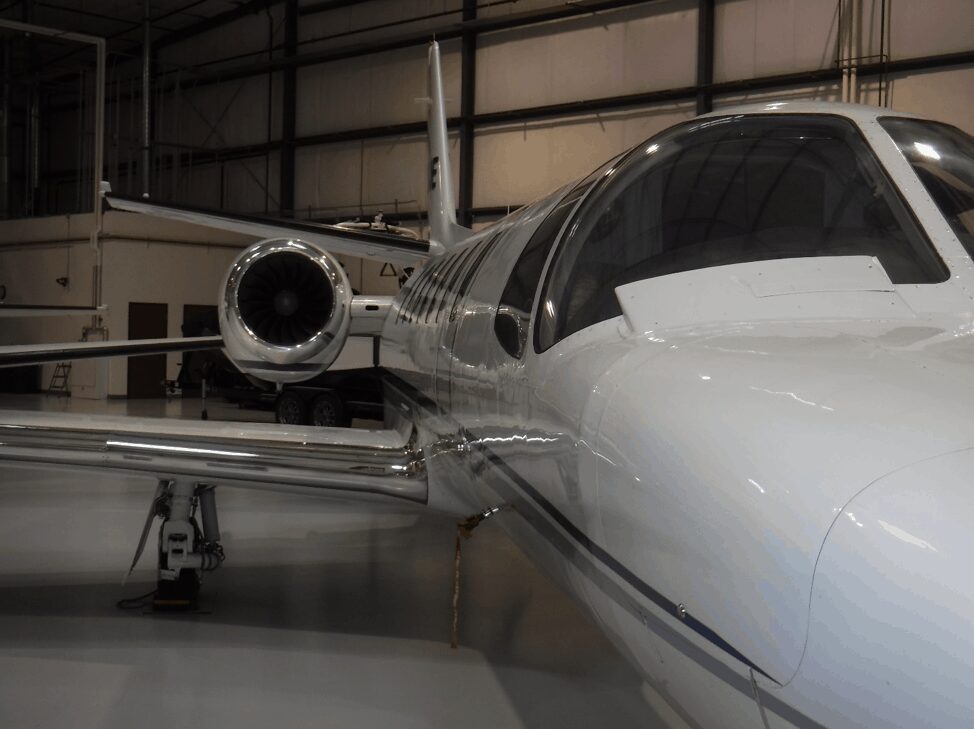 Exterior:
Painted 2011
Matterhorn White with Dark Blue and Grey Striping.
Asking:  $1,995,000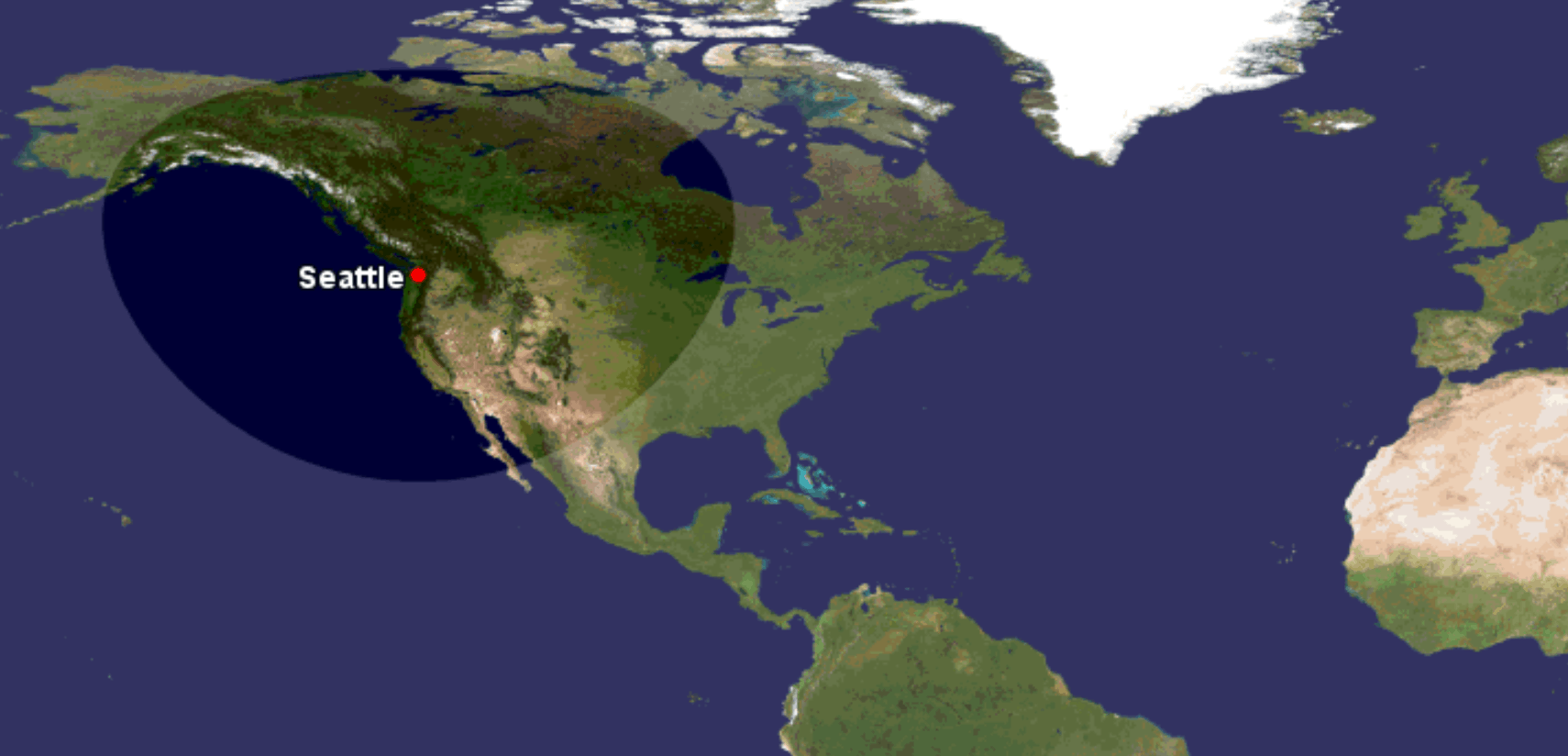 Range from Seattle – 1404 nautical miles – includes a little over half of the continental US, and some of Canada and Mexico.
Information on this range map may not be accurate or current and is not valid for flight planning or navigation. No warranty of fitness for any purpose is made or implied. Flight planning and navigation should only be done using official charts.
Contact:
Gene Clow
Great Circle Aircraft
(425) 985-0155