Since there is so much overlap between our clientele, friends and family, we've decided to share some of our "family updates" on this blog!
We departed on July 30 and Returned on August 30.
Departed Seattle first destination Los Angeles.
Next Leg Los Angeles to Sydney,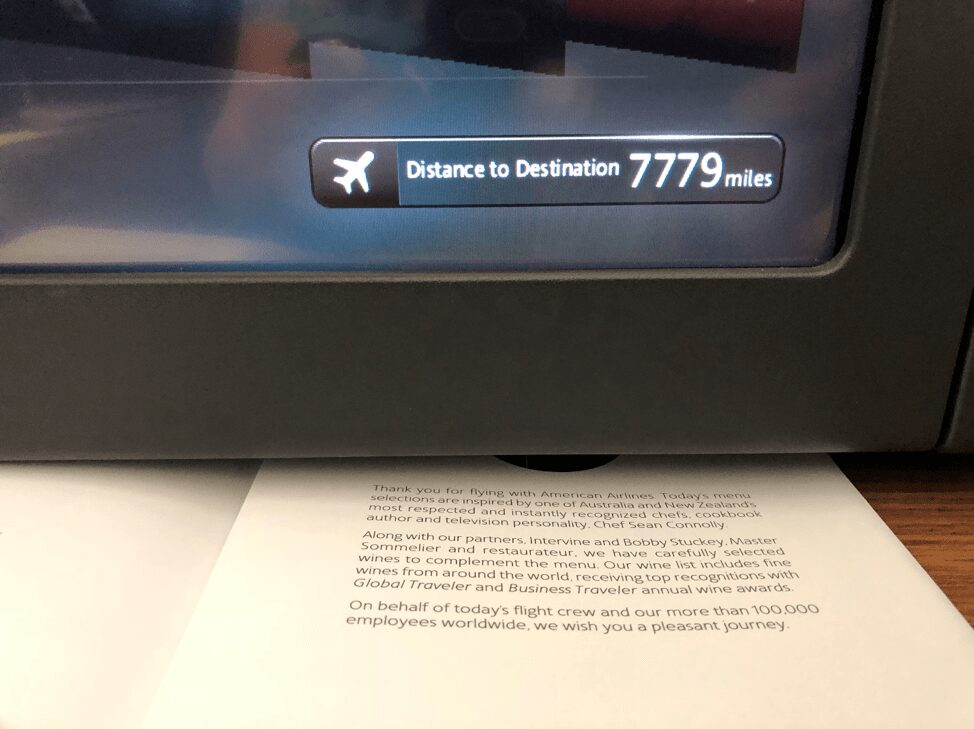 We stayed awake as much as possible to attempt to acclimate to Australia time zones.
Last leg of this part of the journey was Sydney to Cairns.
By the time we arrived at our hotel, we had been 33 hours in transit.
Day 2 we did a dive trip to the Great Barrier Reef.   Well controlled for a large group of people, and amazingly, the reef is in good shape and growing.   Not true around the world, as an invasive species of Starfish is wreaking havoc on many reefs around the world.
Next was back to the airport to board a single engine turboprop (Cessna Caravan) for 1 hour flight to an island where we met up with Freedom of the Sea for 5 days of diving in the Coral Sea.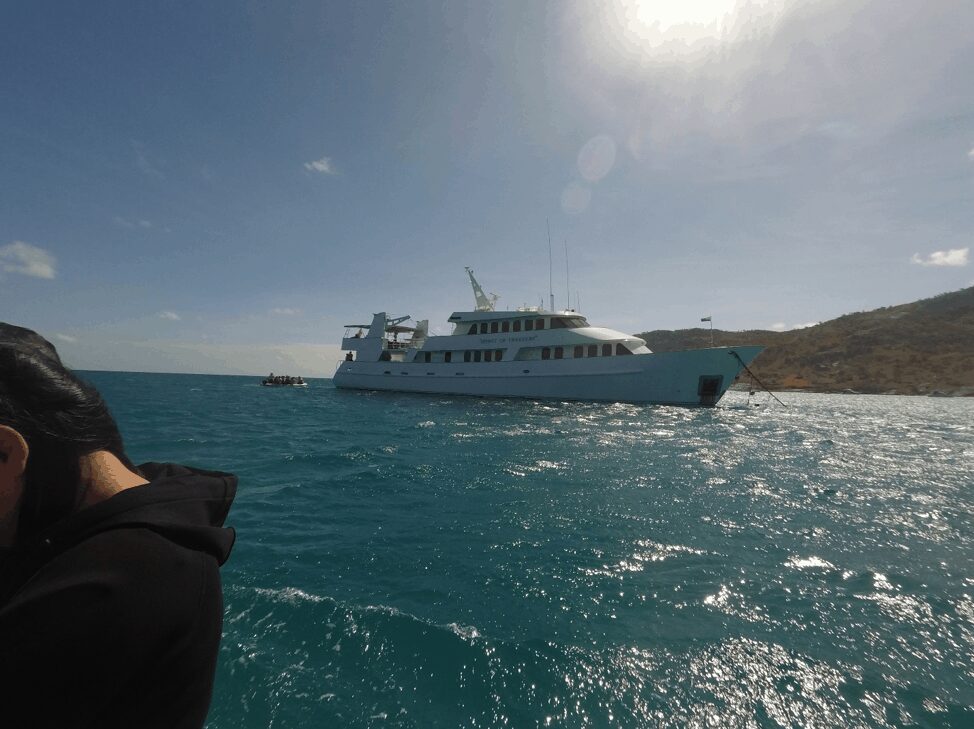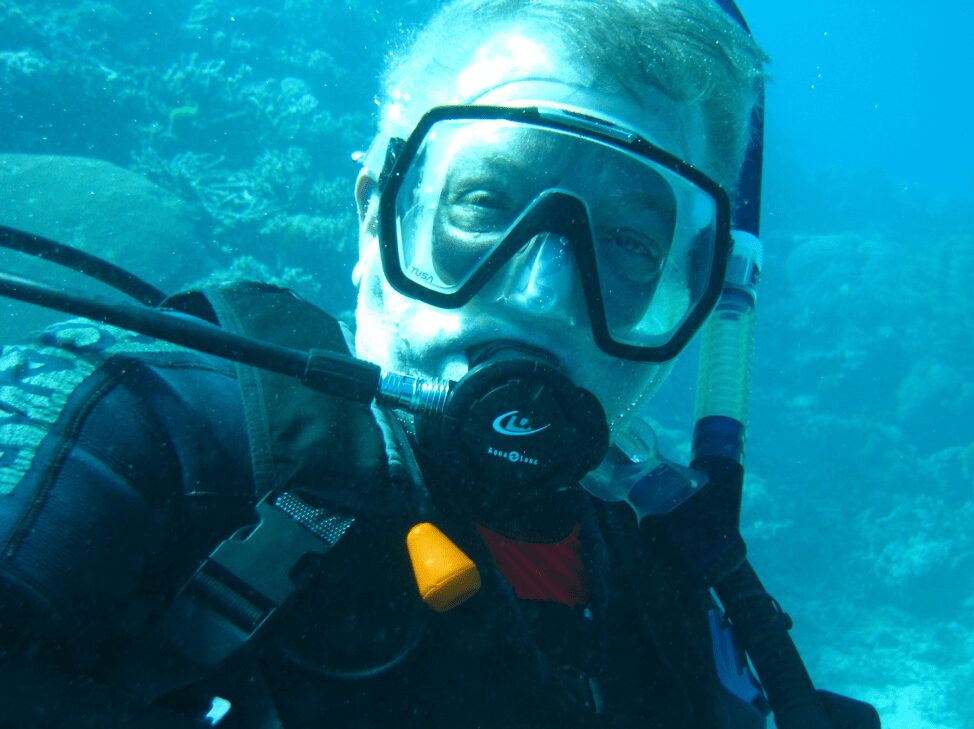 Back to Cairns after 4 nights at sea to spend a couple days in Cairns.
From there we flew to Brisbane for 4 days of sightseeing.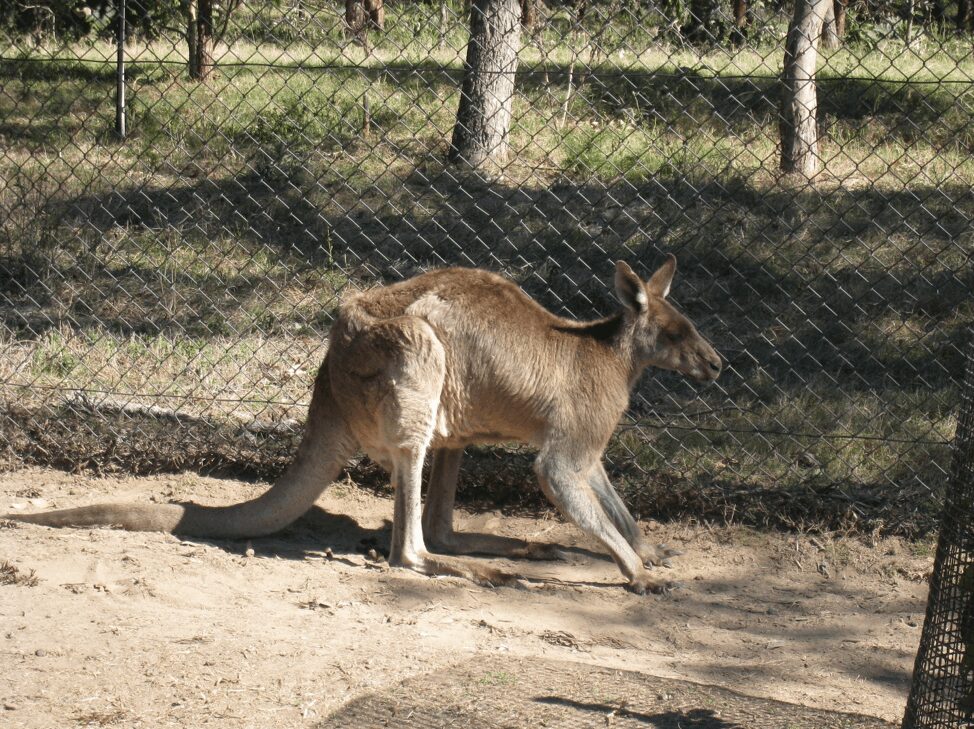 Visited a zoo, where access to the wildlife was quite close.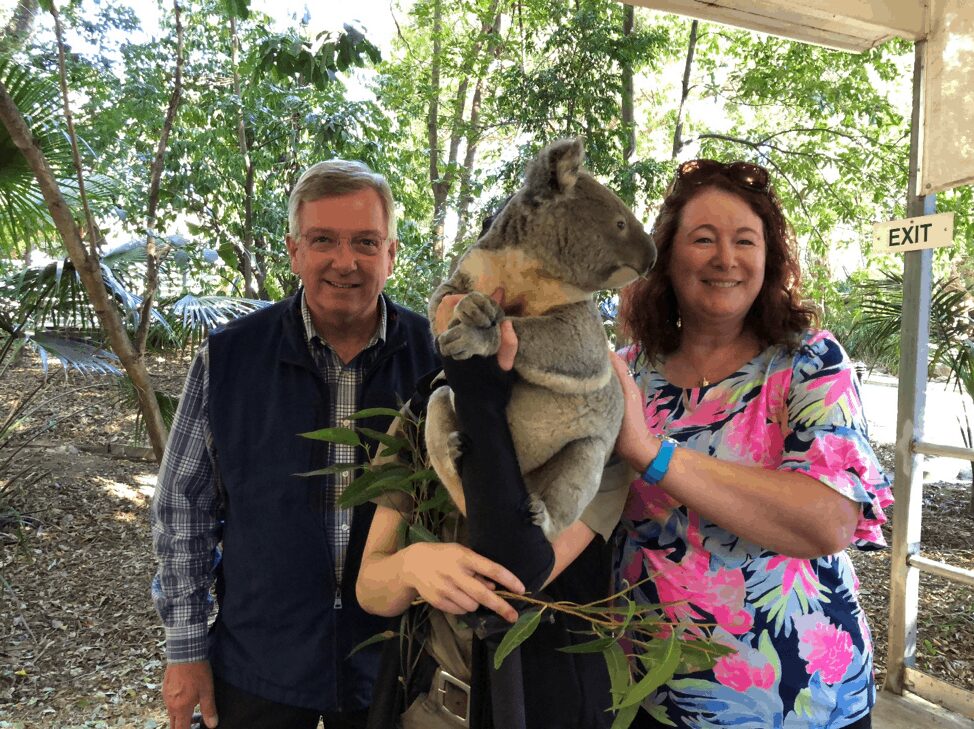 Koala visits were very short as people add a lot of stress to their sedate lives.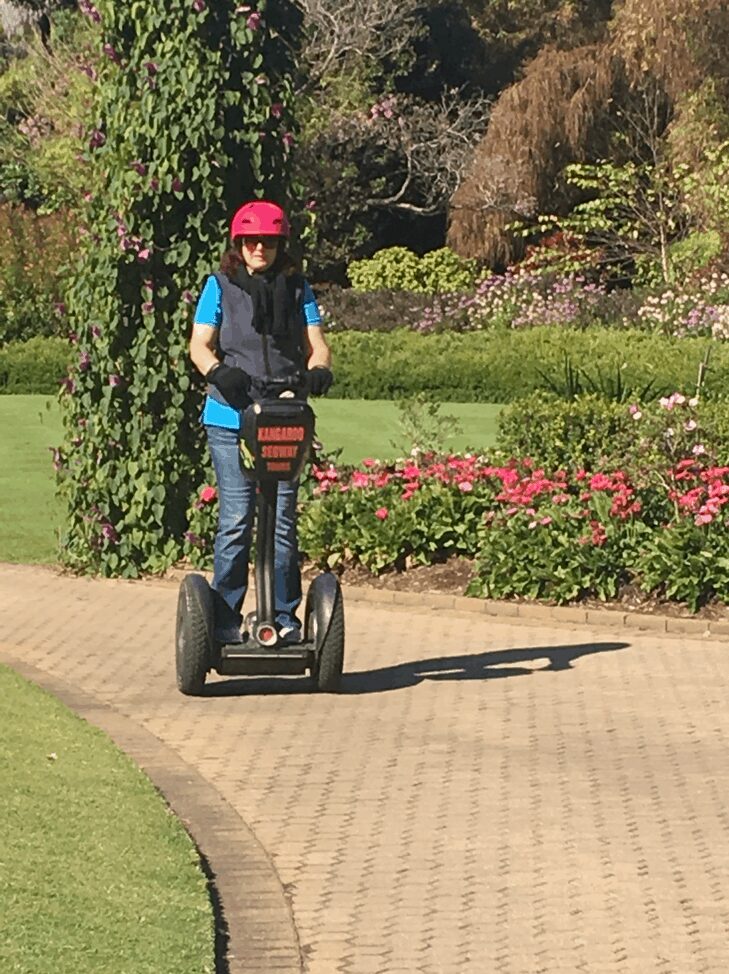 For the first time we took a Segway tour.   Great fun, as we did this again in Adelaide.
Next destination was Ayers Rock ( Uluuru ) for 2 nights and touring.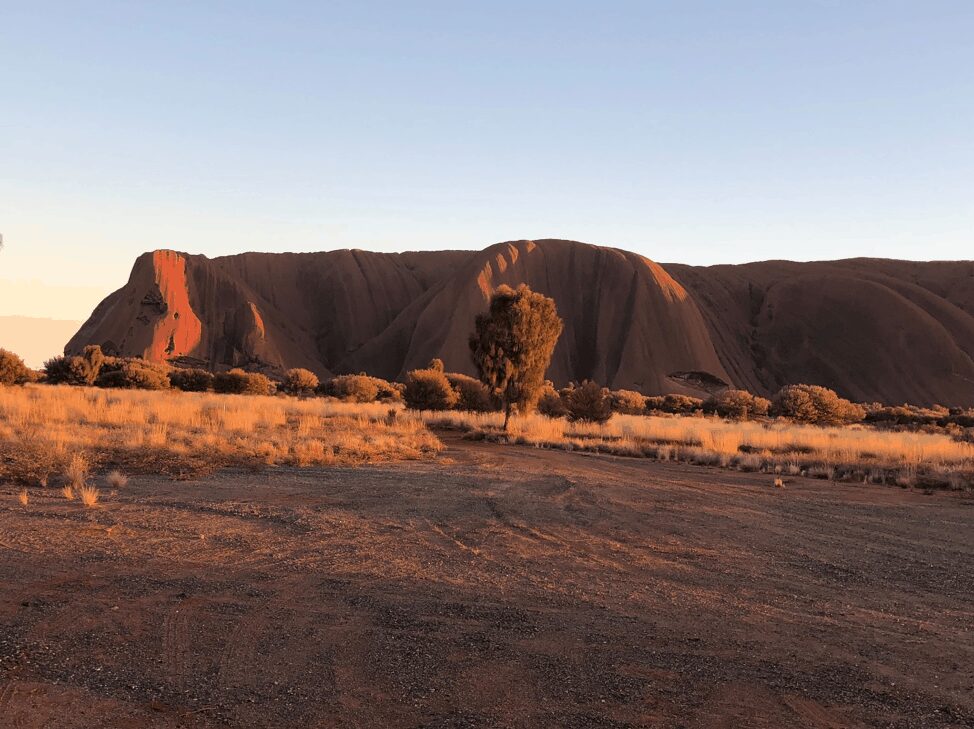 Ayers Rock at Sunrise.
After Ayers Rock we were off to Darwin where we boarded The Ghan train for a trip through the outback that stretched from the Darwin to Adelaide.   North to South across the entire country.
Several stops along the way, Alice Springs was my favorite.   Home of The Royal Flying Doctor Service and School of the Air which both were started to provide essential services to those living in the Outback.
Coober Pedy was interesting in so many ways, largest Opal mines in the world and underground housing, churches and stores.
The Outback is HUGE, completing this part of the journey via The Ghan, was the right thing to do.
Ending in Adelaide, we were 2 nights before renting a car to drive The Great Ocean Road to Melbourne.  Quite honestly, we should have flown to Melbourne, visited the coast from there which would have saved us 1.5 days of driving.
Melbourne for just one night, then on to Sydney.
The view from our room,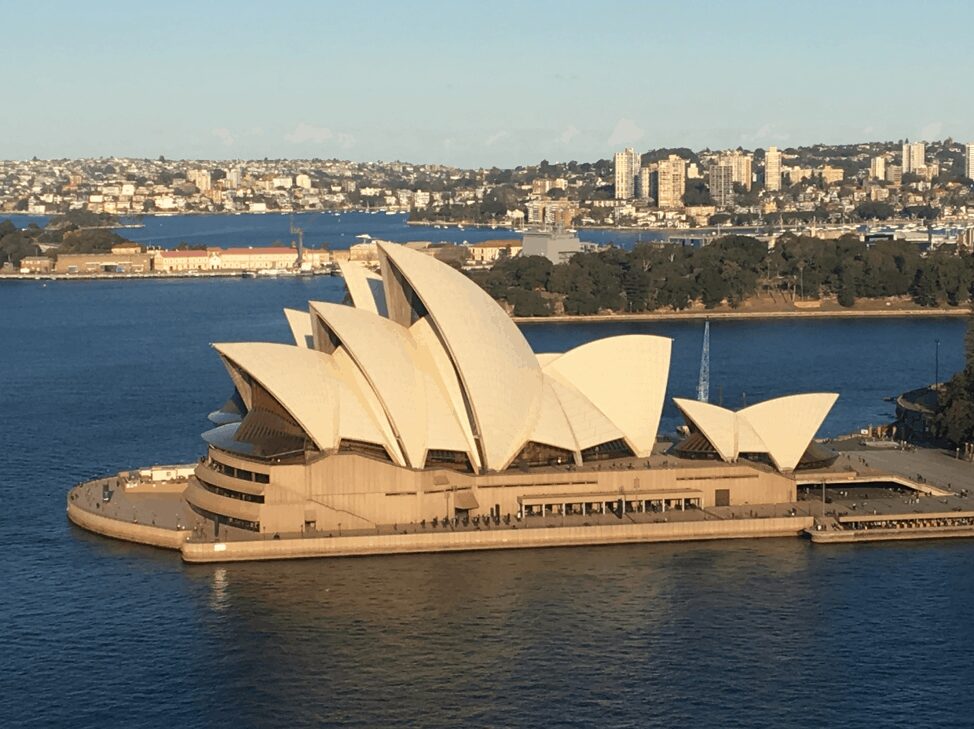 We stayed in old town, just 4 blocks from the Opera House and 2 blocks to the famous Sydney Harbour Bridge.
For transportation we used city bus service, Uber, Trains and Ferrys: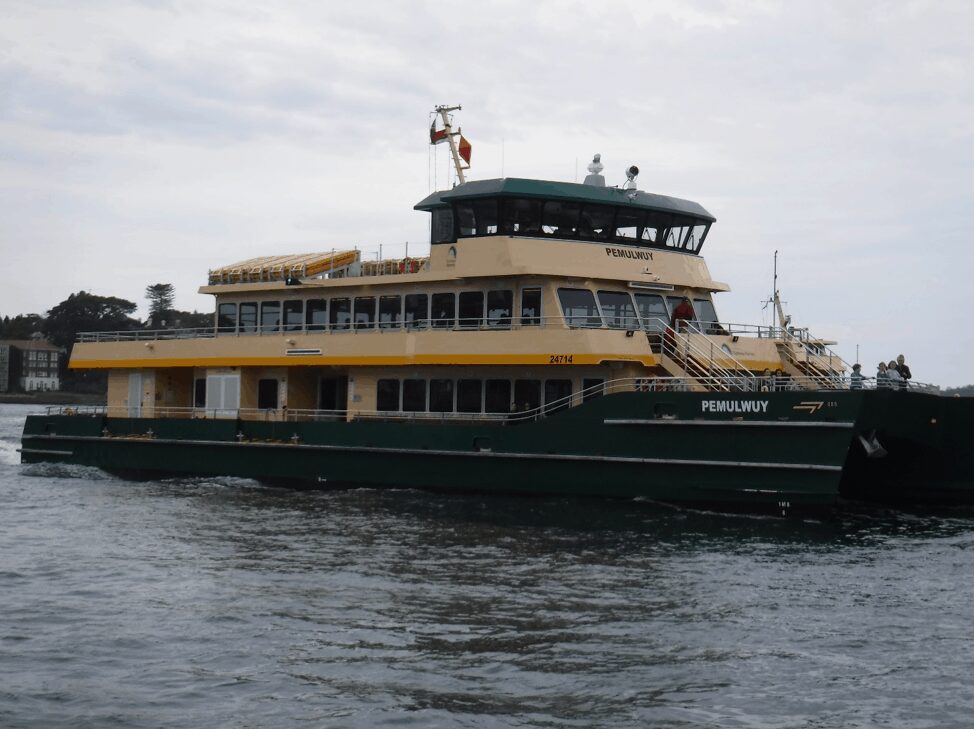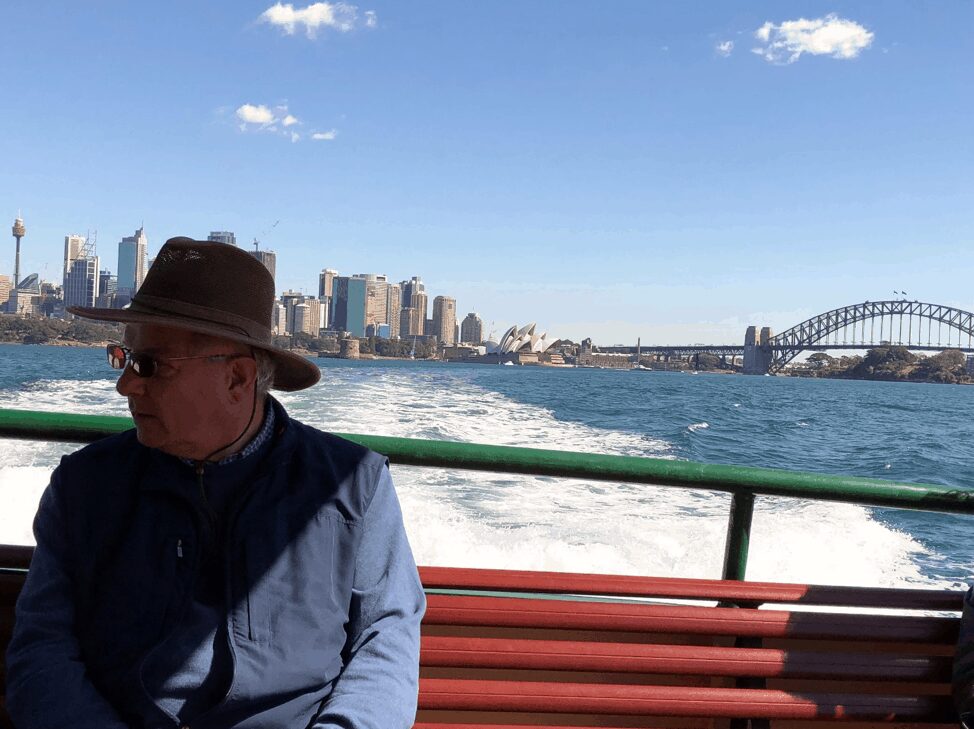 The Sydney city center ferry terminal is co located with the opera house.   This picture taken from the back of the ferry boat, enroute to Manly beach.   No surfers while we were there, as August is winter in Australia.
We were in Sydney for 7 days and toured every day.
Great Trip, seemed to end too soon.
Our flights:  Seattle – Los Angeles – Sydney – Brisbane – Cairns – Brisbane – Alice Springs – Darwin – Melbourne – Sydney – Seattle.  11 flights in all and the long, long train ride.
And . . . we're back!
Ready to sell some airplanes!  Call me at (425) 822-7876