We know how busy these regional shows can be.
And if you're planning (or even thinking about) an aircraft sale or purchase in 2020, I'd like to meet you long enough to shake your hand.
Make a four-minute appointment to visit with me and bring your postcard!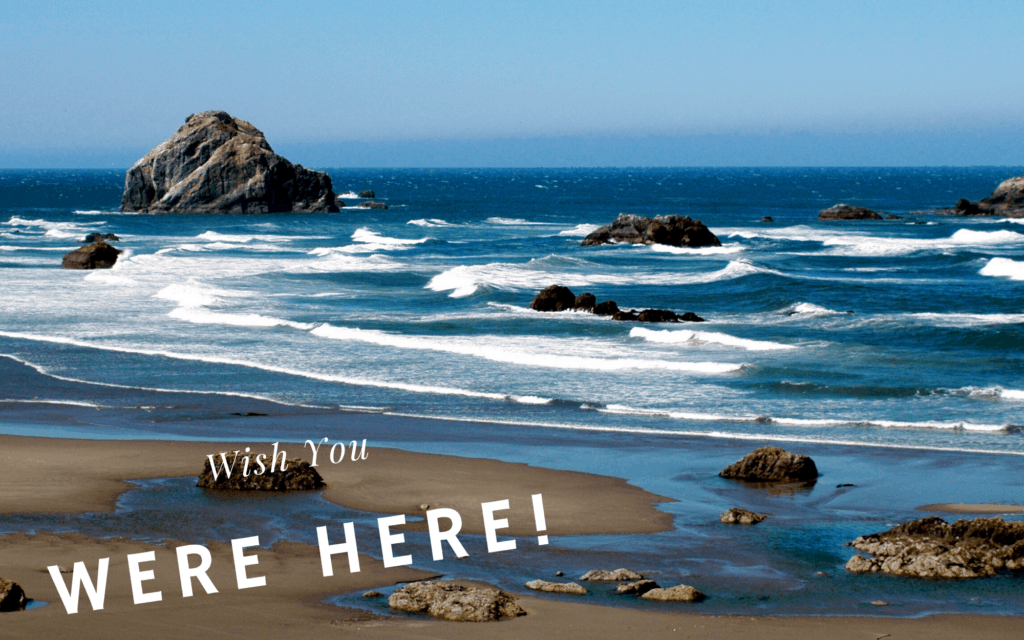 After our meeting, I'll send you a copy of the Moon Pacific Coast Highway Road Trip book for California, Oregon and Washington!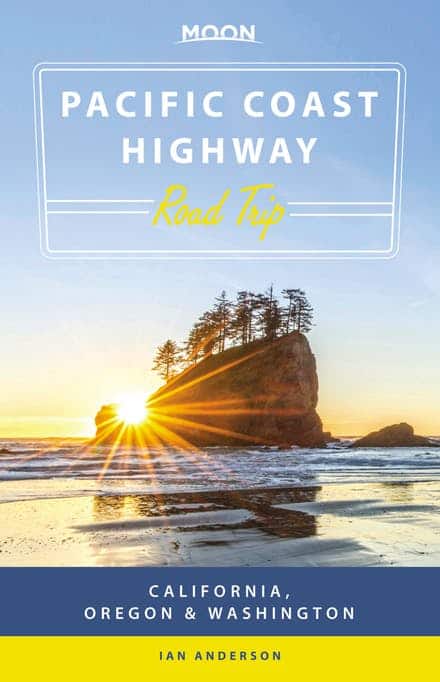 Set your appointment below: